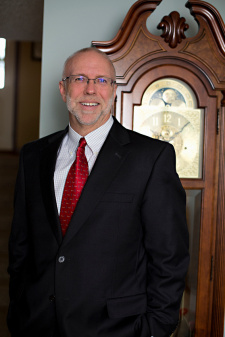 Dan Willett, CFO
Dan founded Travelers Directory Service in 1977 and has been a leader in the Hospitality Industry ever since. As CEO he led the company through years of growth and innovative change including changing the company name to TDS Media Direct, Inc. in April 2011. In 2015 Dan transitioned into the role of CFO.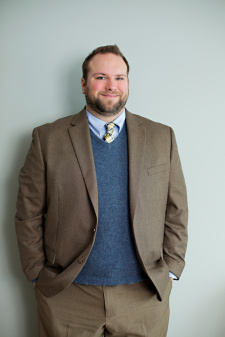 Josh Willett, COO
Josh started as a sales representative with TDS in August 2001 and helped quickly expand and grow the company, leading to becoming a partner in January 2009. In 2015 Josh stepped into the role of COO.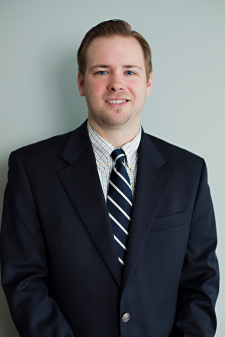 Ben Willett, CEO
Ben started with TDS in 2002 as part of the production team. In 2004, as a student, Ben took on the role of sales representative intern and in 2005 came on as a full time sales representative. In just 3 and a half short years Ben became a Partner in January 2009. In 2015 Ben took over as CEO leading the team into the next generation.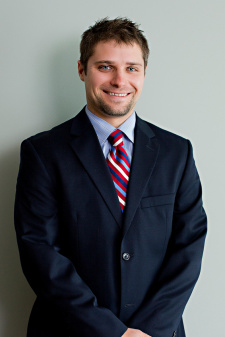 Gordie Johnson,
Sales Manager
Gordie started as a part time sales representative and member of the production team in September 2009. In 2010 Gordie transitioned into a full time sales representative. Gordie worked his way up into the position of Sales Manager in 2015, overseeing the sales team.
---
Jim Johnson
Production Coordinator
Jim came on as Production Coordinator in 2001. Jim oversees and coordinates all levels of production for TDS.
---
Patti Johnson
Graphic Department Manager
Patti started with TDS in a part time role in 1985. In 1990 Patti took over the role of full time Graphic Department Manager.